Camping shop with the largest assortment of Texel island
For the maintenance of your motorhome, your caravan or your tent, you can rely on us too. Our camping shop is part of our car, truck and trailer company ATTS Texel. You may come to our garage for repair, but if something has broken down on the campsite itself, we can also come to you to solve the problem. We strive to solve problems the same day, so that you can continue to enjoy your happy holiday.
For more information, or if you have any questions about our products or services, please do not hesitate to contact us.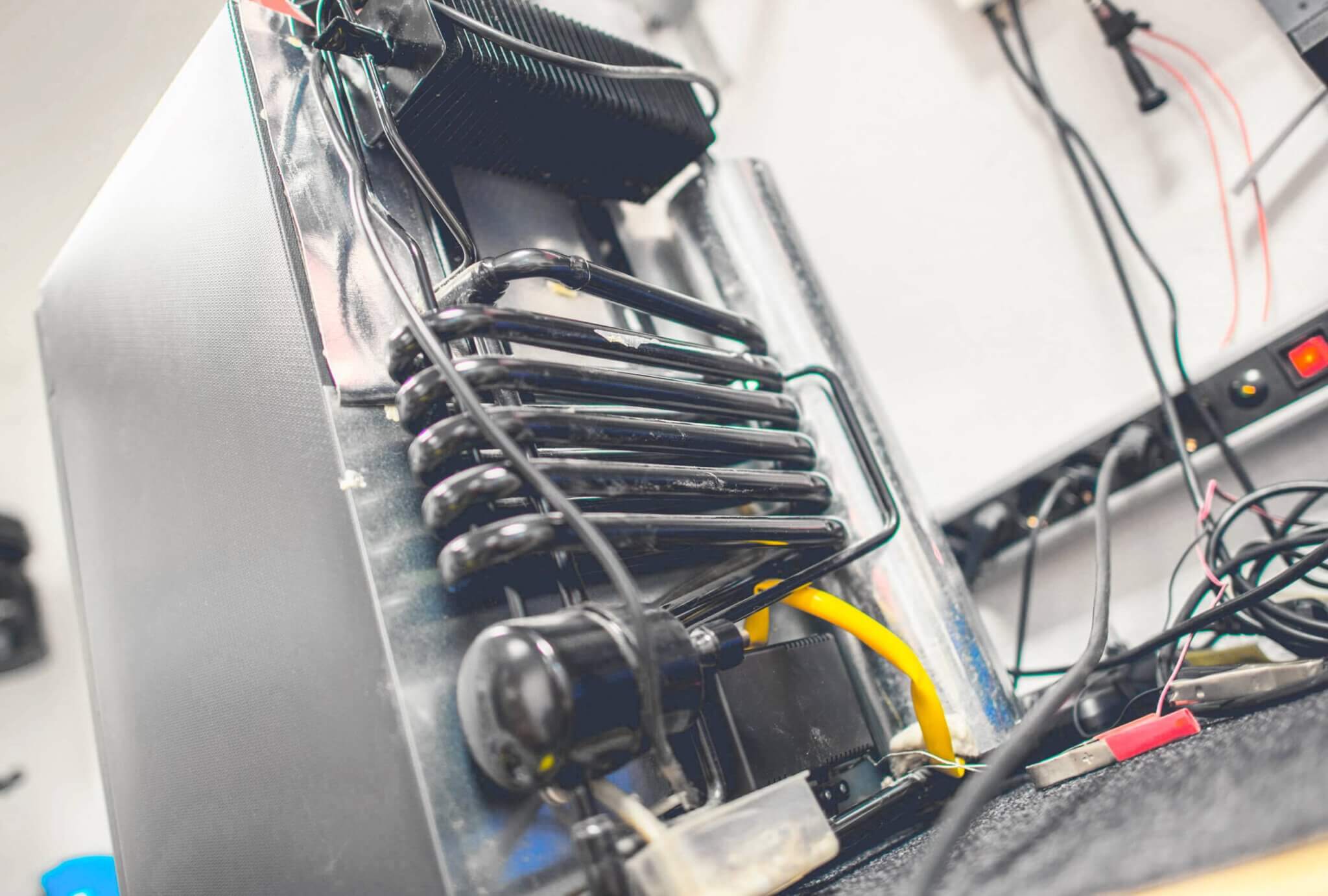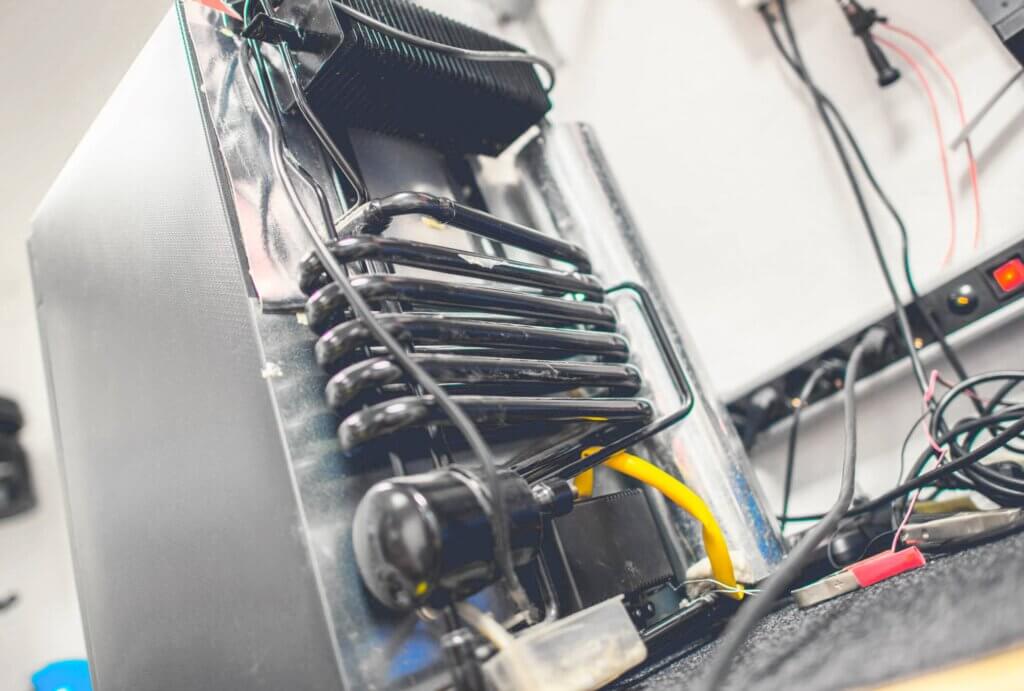 Repareren en reviseren van koelkasten in je caravan? Wij repareren met name het merk Dometic.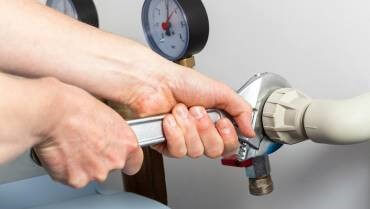 Reparatie aan je kachels en combi- boilers in je caravan? Wij leveren de meest voorkomende werkzaamheden.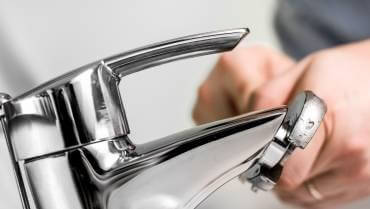 Advies of reparatie aan je watersystemen in je caravan? Wij repareren diverse merken.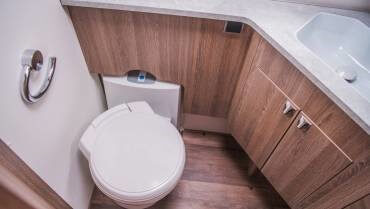 Het Cassettetoilet van Thetfort is door de uitneembare afvaltank een zeer geschikte sanitaire oplossing.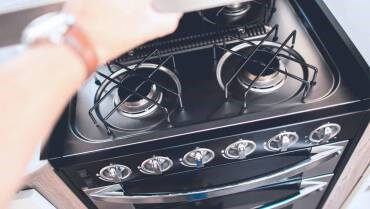 Opzoek naar de oplossing voor het probleem met je kooktoestel?
Advies of reparatie aan je elektrisch systeem in je caravan?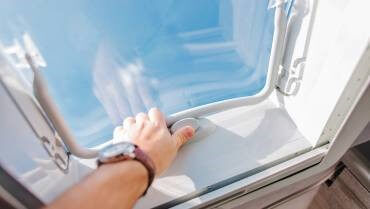 Opzoek naar de oplossing voor je dakluiken van je caravan?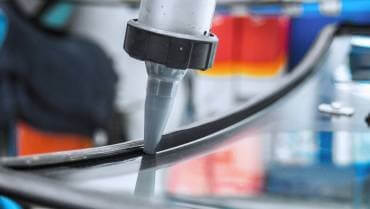 Zijn de kitnaden in slechte conditie en toe aan vervanging?
A fairly small shop with a wide range, friendly and helpful staff.
Amazed that you can store so much stuff in such a small shop, very neat shop.
Replaced defective submersible pump quickly and professionally at the campsite. Awesome…..
Good service, small shop, but large assortment
Enough parts to be found and pleasantly friendly staff
Good service from camping shop. They come at home (caravan) to install a screen door. Good job.
In our camping shop we sell all kinds of camping equipment. From tents to camping chairs, from sleeping bags to barbecues, it is there for you. We have water pumps, fittings and other technical accessories in our assortment as well.
In our assortment you will find the following brands: